Services
Accounting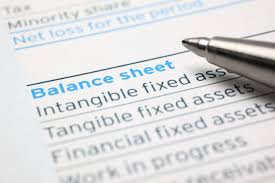 We haven't forgotten our roots. ERPM Solutions evolved from an accounting background.
We still have that expertise and can provide these services for your organisation. Whilst we are true specialists in advising in the development of accounting and business systems and procedures we retain the ability to provide a low cost regular management accounting service for your organisation.
We can produce regular management accounts to tight deadlines, we can handle your VAT and PAYE returns, we can even look after your basic bookkeeping functions if required, and of course, look after your end of year accounts and associated tax returns
IT Support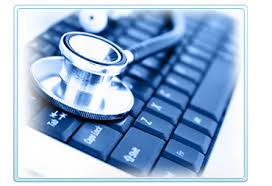 Many small and medium sized businesses cannot afford the luxury of their own IT staff. We can offer support on a contract or ad-hoc basis across all your hardware, software and network infrastructure.
Solution Development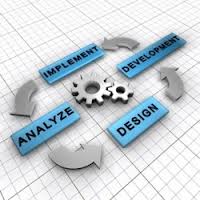 So many organisations waste time and effort on inefficient data collection and/or on re-keying data between spreadsheets and differnet software applications. We're specialists in developing simple and streamlined tools to maximese data collection efficiency and automating the subsequent flow of data through your business systems.
Training
We've extensive experience in developing and delivering training packages across a range of different accounting software and MS Office.
All our training programs now are custom built to deliver the appropriate accounting/IT training that's relative to your business.